Robert Olding | Photographer
These are samples of some of Robert Olding's photography work.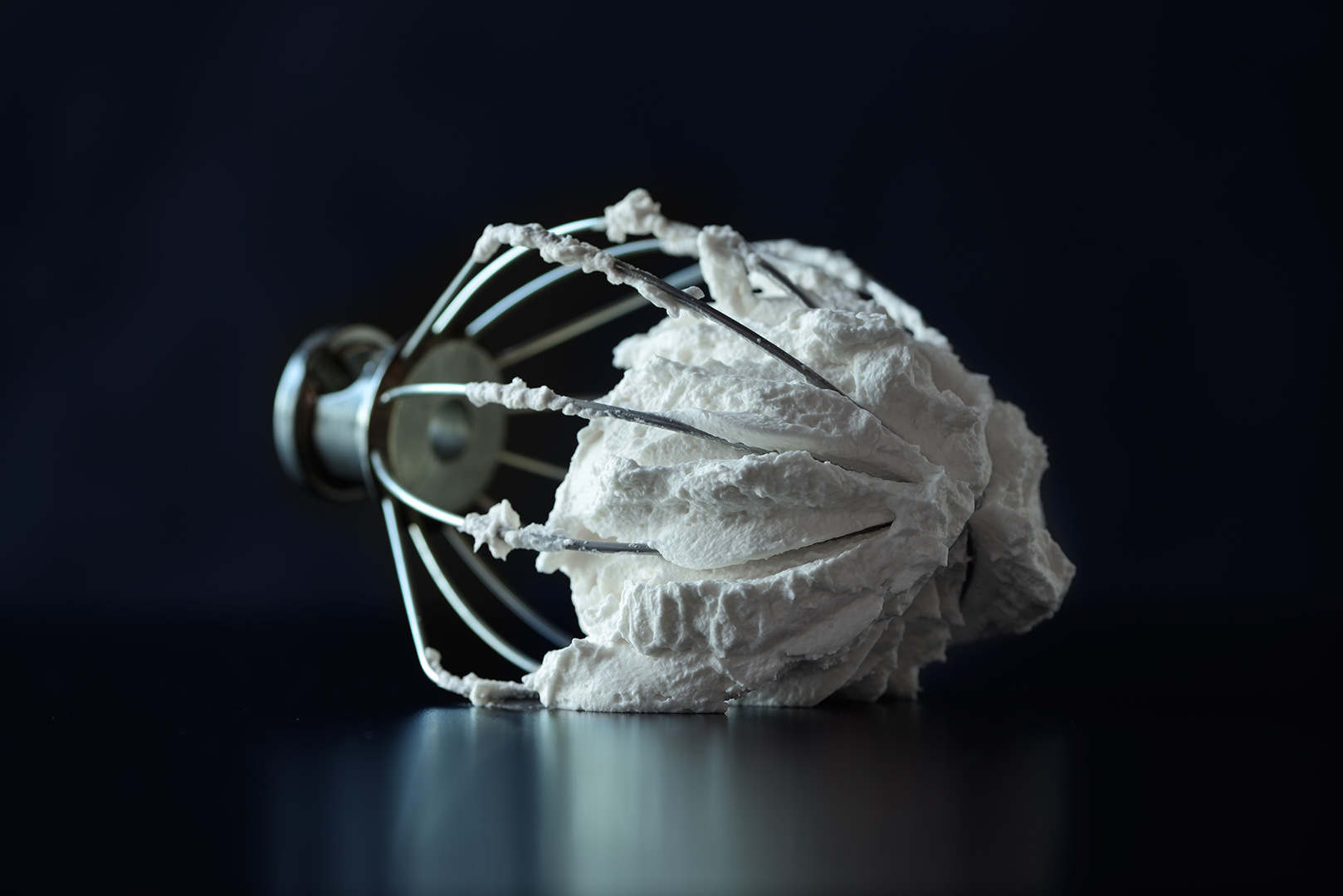 Blue cheese, not too stinky.
Peppercorns and Jeanine Payer.
A bit more than one cup of flour.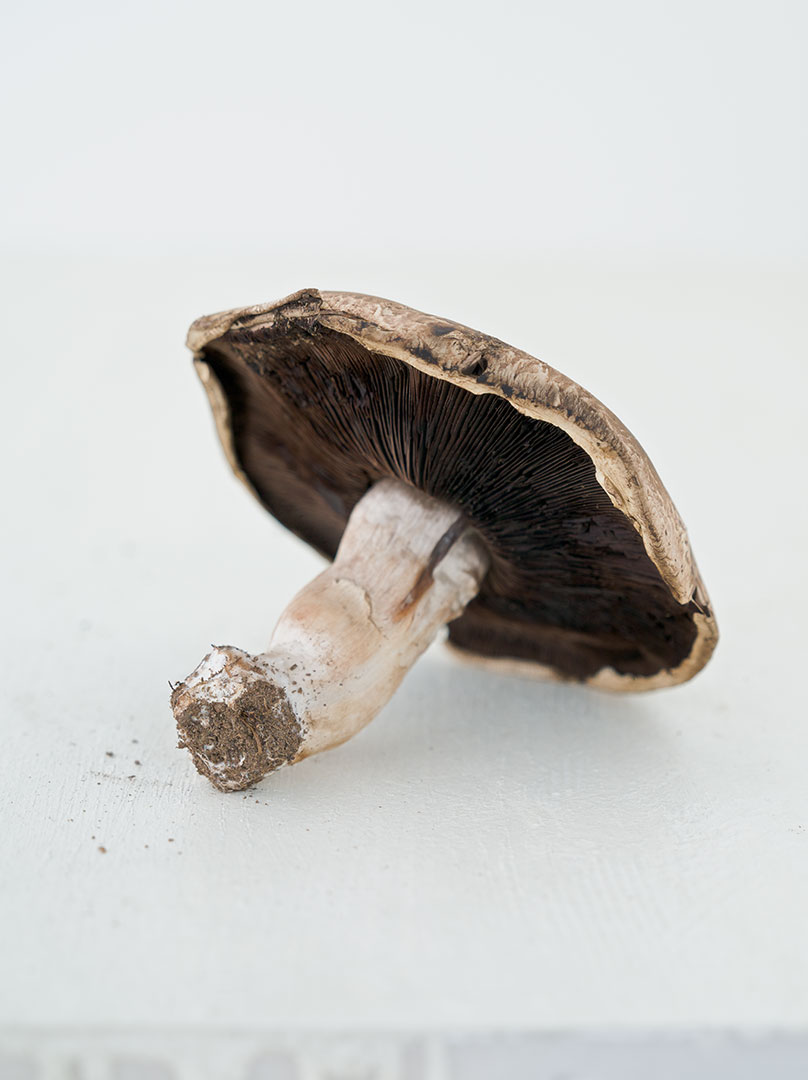 A fine looking Portobello.
Olive oil and it's sidekicks.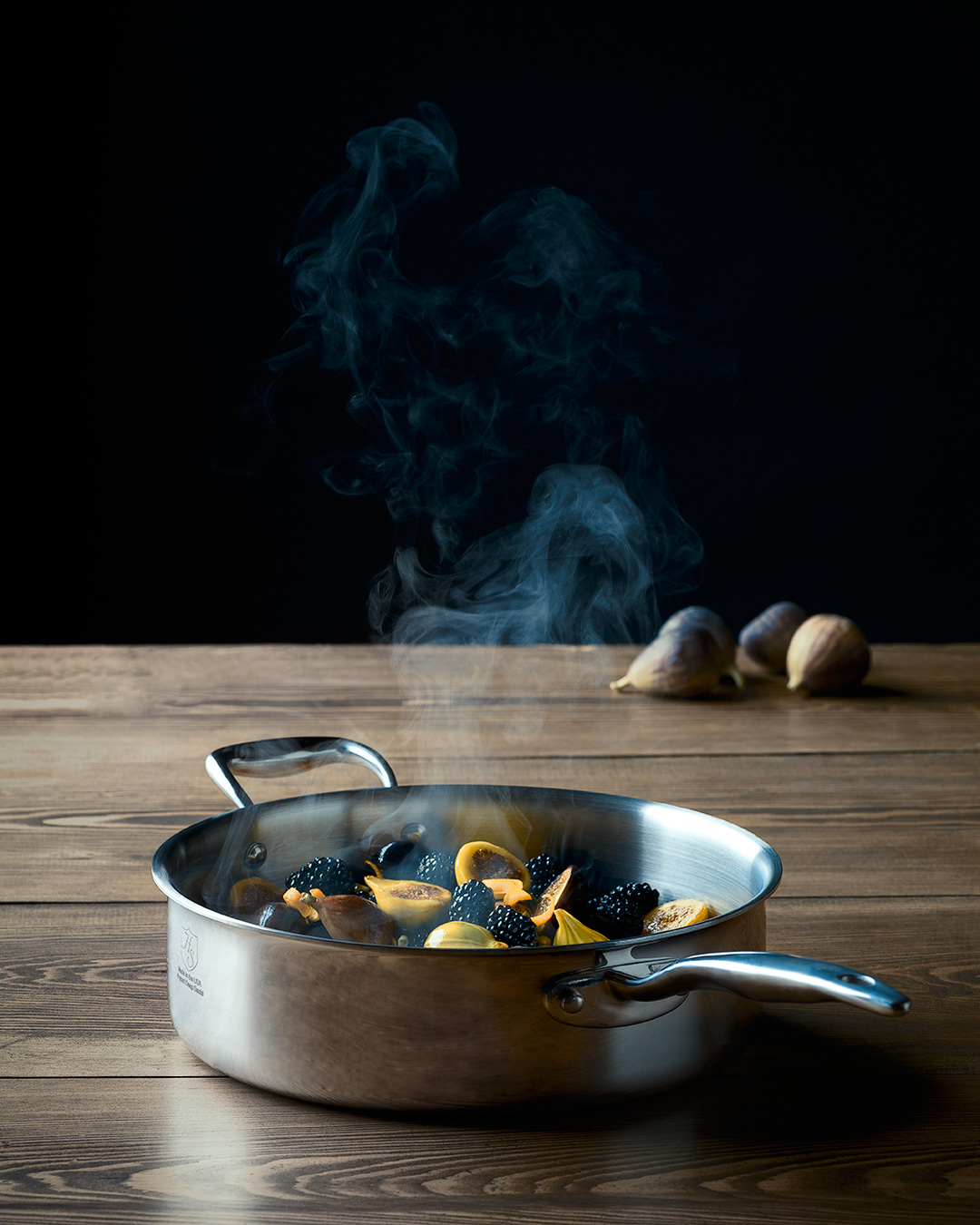 Oh yeah .... they were delicious.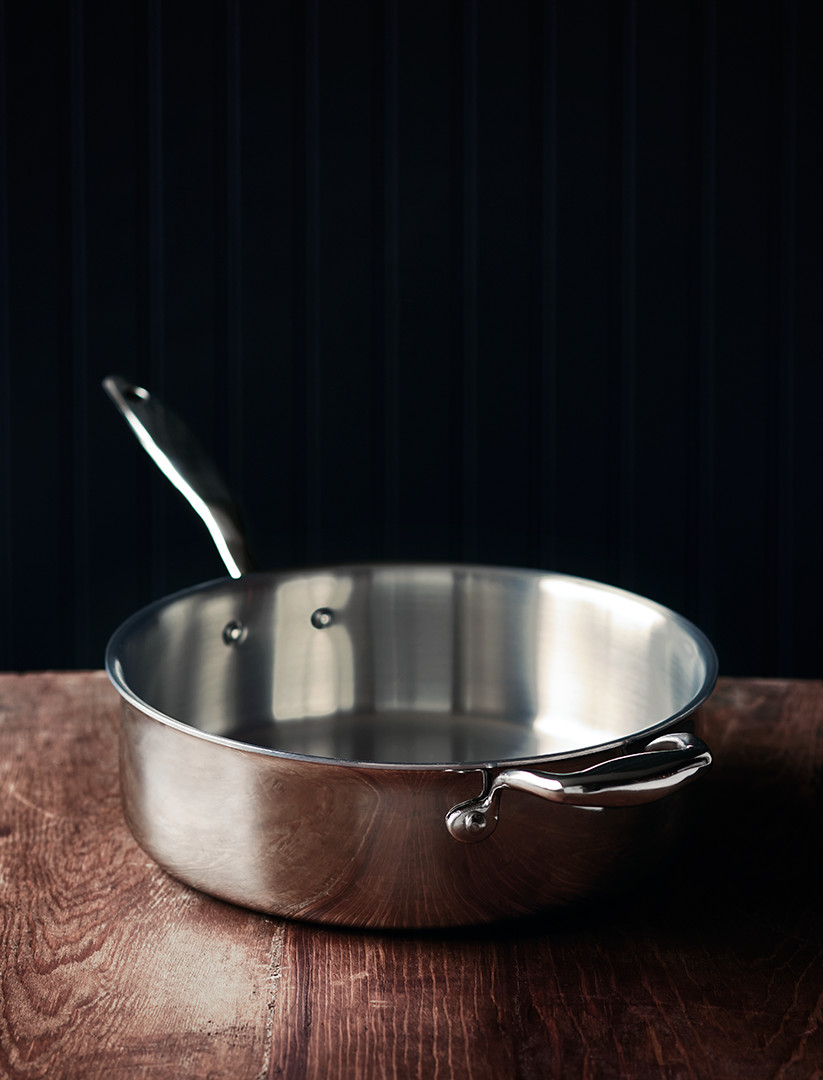 It's a portrait of a pan.
Details, details, details.
Just thinking about bath salts.
I'm told that they are cardamom pods, not seeds.
Grab what you need and join me.
Red Wing boots, well worn.